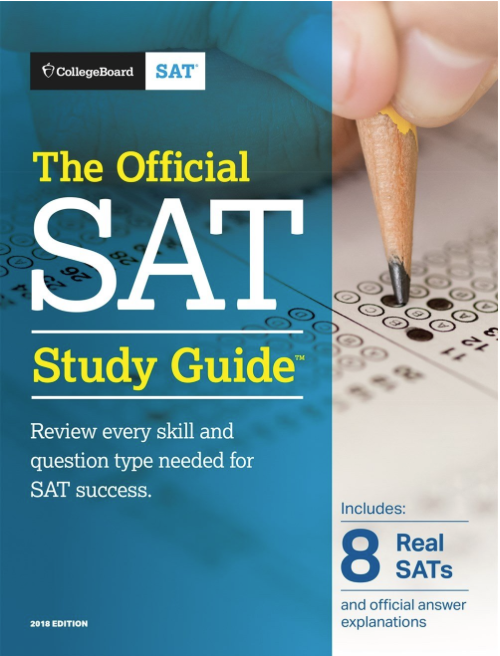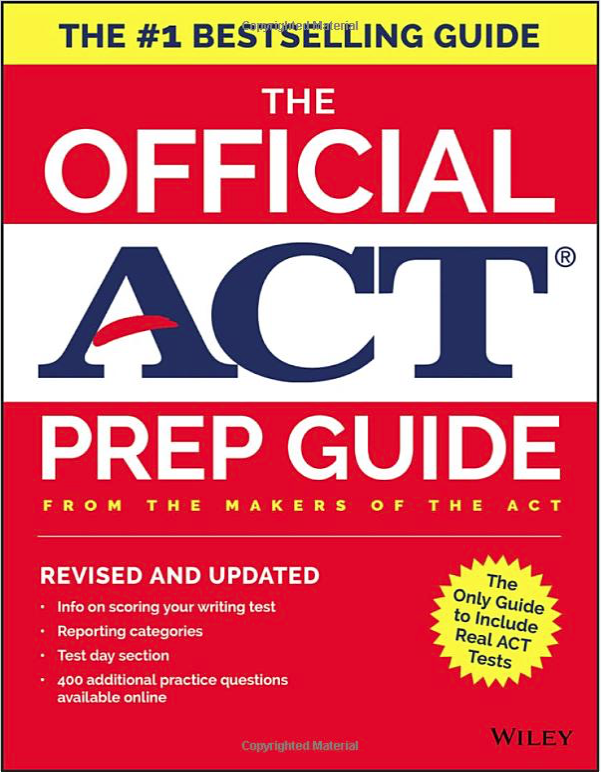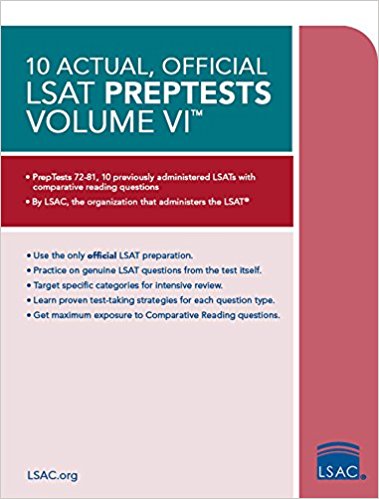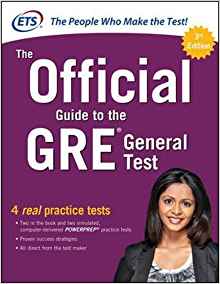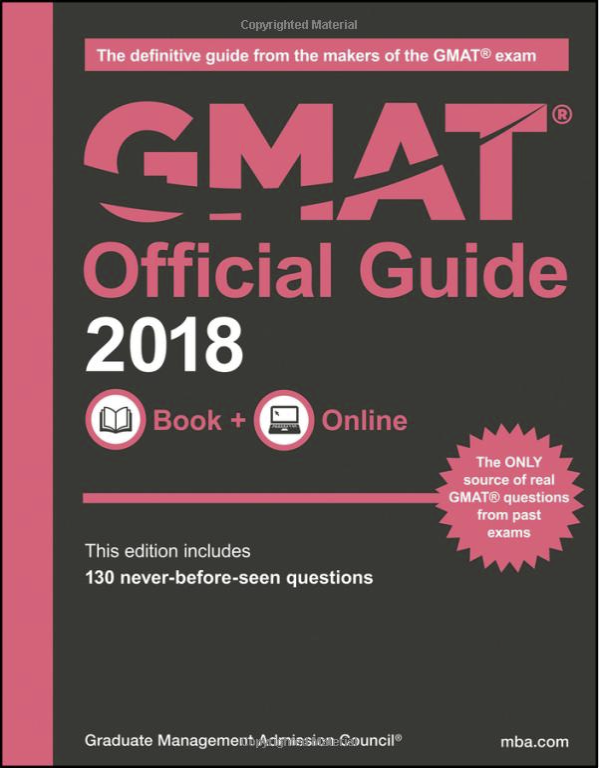 SAT | ACT | PSAT | PreACT | SAT Subject Tests | GRE | GMAT | LSAT | ISEE | SSAT | College Admissions Consulting & Essay Editing
Brian R. McElroy (McElroy Tutoring) provides elite standardized test preparation, private instruction & small group courses for students of all ages. He is located in San Diego, CA but is available for tutoring and coaching worldwide via Skype and other online chat services such as FaceTime, Zoom, Discord, WhatsApp and Google Hangouts. Mr. McElroy (now--and once again--McElroy Tutoring's one and only instructor) is a Harvard graduate & test-prep expert with 18 years and 18,000 hours of professional test-prep, tutoring and coaching experience.
Mr. McElroy specializes in SAT, ACT, GRE, GMAT and LSAT prep, as well as college admissions consulting, ISEE preparation and essay editing. He has attained perfect scores on the SAT and ACT, and near-perfect (99th percentile) scores on the GRE, GMAT and LSAT. As of January 2019 Mr. McElroy is offering online tutoring only.