We Teach you to make Smart Choices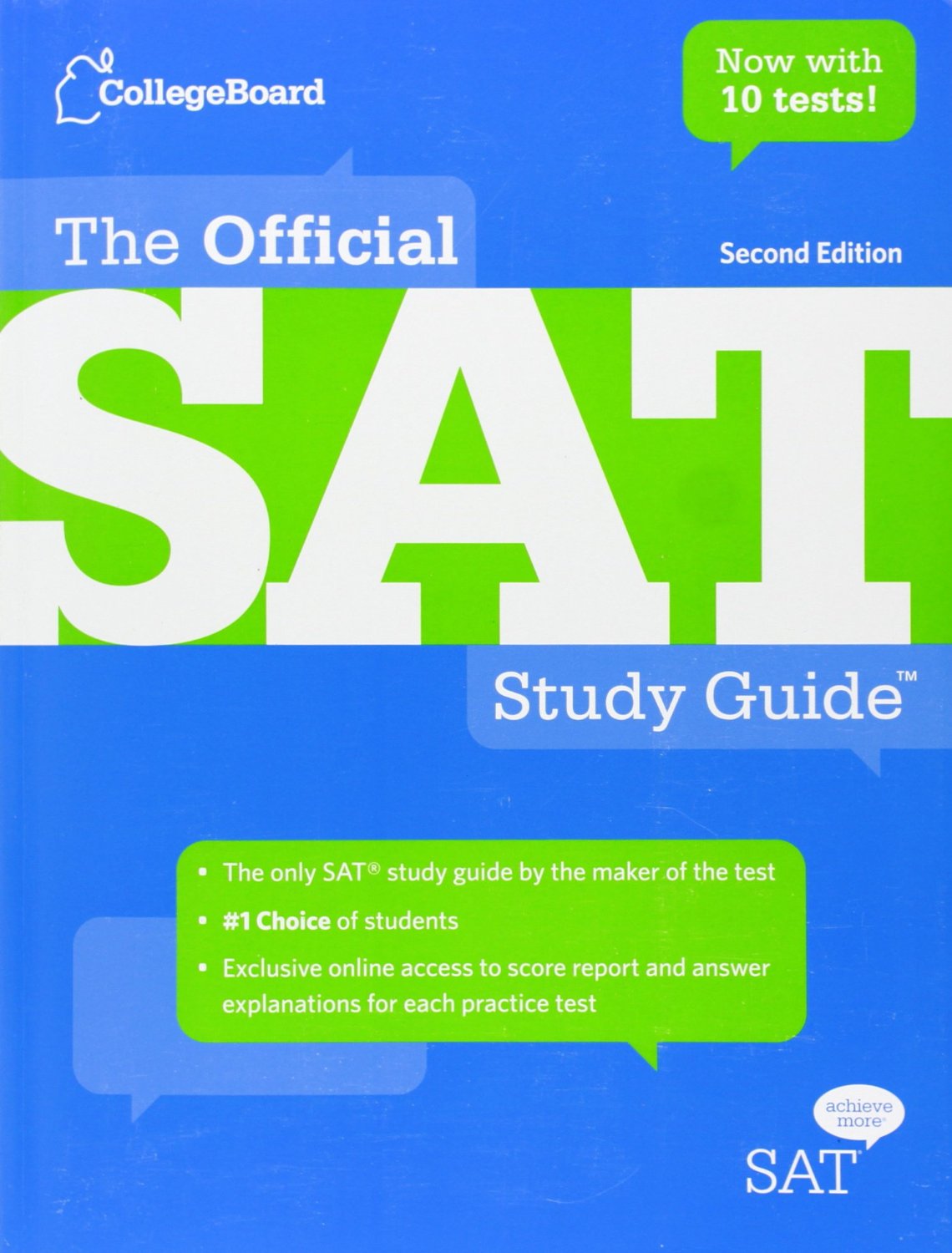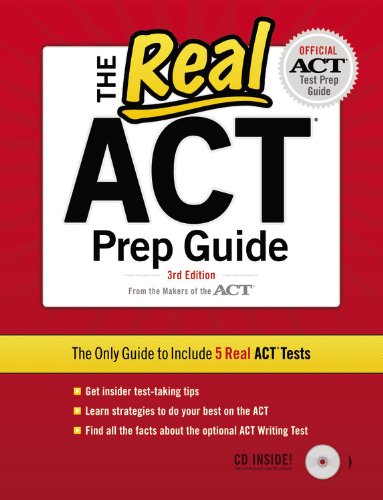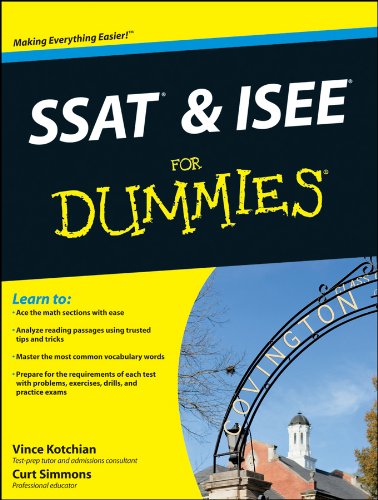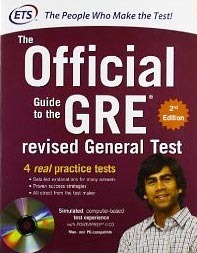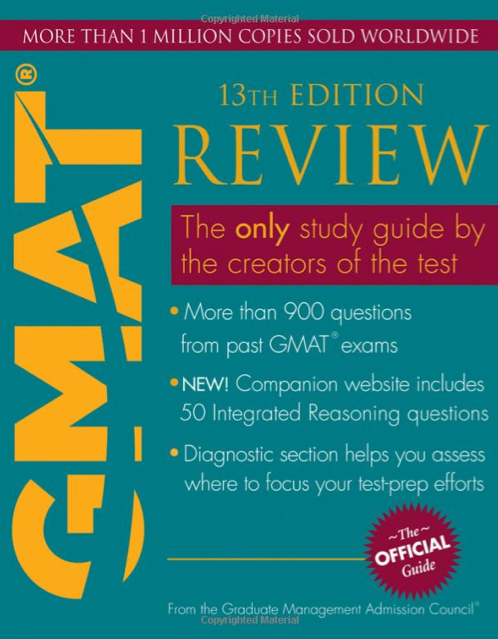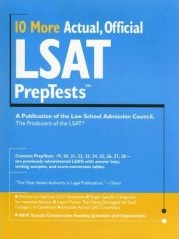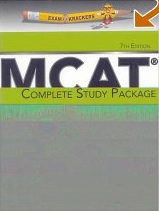 SAT | ACT | ISEE | SSAT | PSAT | PLAN | SAT Subject Tests | SHSAT | GRE | GMAT | LSAT | MCAT | ESL | TOEFL | ERB | Math | Science | Writing | Verbal | Critical Reading & More
McElroy Tutoring provides Elite Standardized Test Preparation, Private Instruction & Group Courses for Students of All Ages, in nearly every Subject, Exam, or Class. We are headquartered in San Diego, CA, offer a wide selection of Professional Yet Affordable Private Tutors in 25 cities nationwide, and maintain an A+ Rating from the Better Business Bureau. Our founder, Brian McElroy, is a Harvard Graduate, SAT Perfect Scorer & Test-Prep Expert with 16 years of Tutoring Experience.
Tutor Highlight
Students Testimonial
Aside from the good news, I wanted to say thanks! You're an amazing teacher/mentor. You're always welcome at (my restaurant). Free Beer! Truly a good man!!!!!!!! (Student was accepted to USD, his first choice business school.)
GMAT / Admission Essay Student, USD
FROM OUR BLOG
Well, I've said this a dozen times before, but every time I mean it just the same: this school year has flown by. Every year comes with its own set of unique challenges, but it inspires me to know that our work is never done. Even after 12 years in business, w... Read More...