We Teach you to make Smart Choices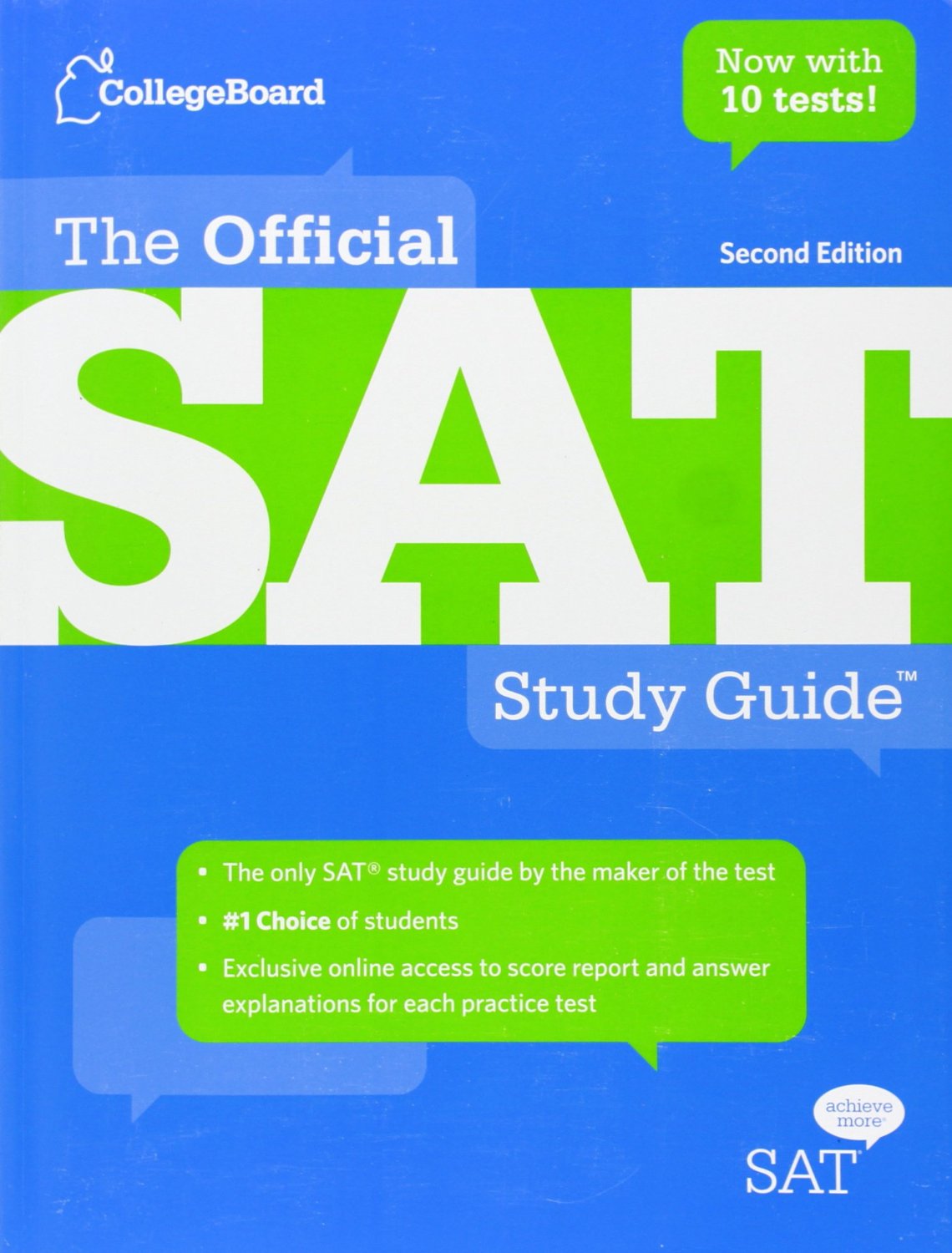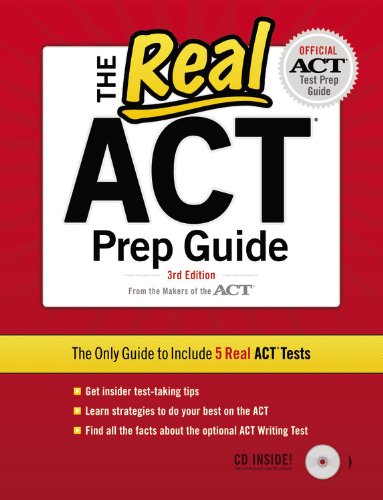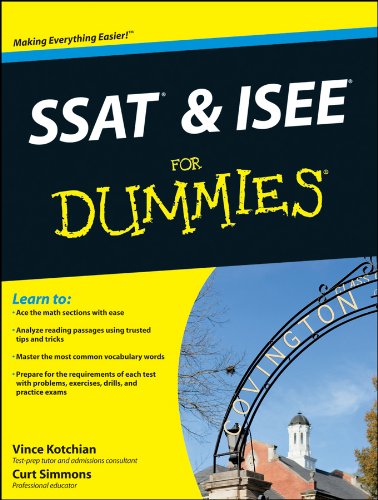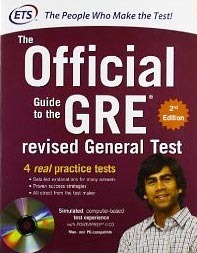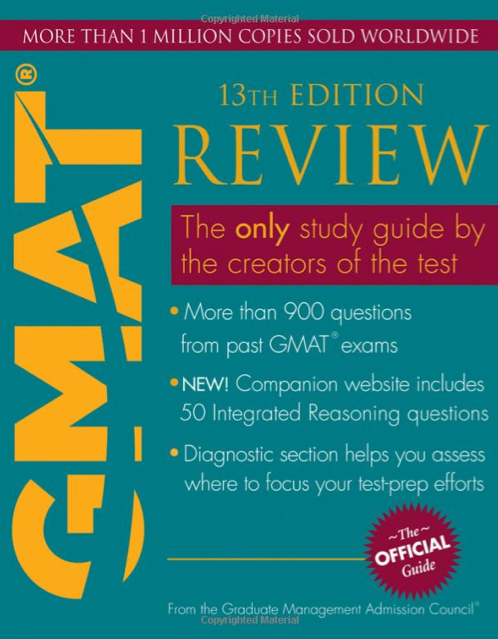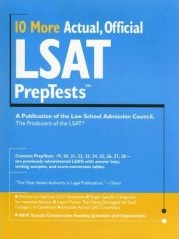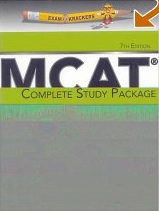 SAT | ACT | ISEE | SSAT | PSAT | PLAN | SAT Subject Tests | SHSAT | GRE | GMAT | LSAT | MCAT | ESL | TOEFL | ERB | Math | Science | Writing | Verbal | Critical Reading & More
McElroy Tutoring provides Elite Standardized Test Preparation, Private Instruction & Group Courses for Students of All Ages, in nearly every Subject, Exam, or Class. We are headquartered in San Diego, CA, offer a wide selection of Professional Yet Affordable Private Tutors in 25 cities nationwide, and maintain an A+ Rating from the Better Business Bureau. Our founder, Brian McElroy, is a Harvard Graduate, SAT Perfect Scorer & Test-Prep Expert with 16 years of Tutoring Experience.
We specialize in SAT, ACT, GRE, GMAT and ISEE prep, as well as college admissions consulting and essay editing.

Tutor Highlight
Students Testimonial
Tyler tutored my daughter and son who were in the 5th and 7th grades during the 2009-2010 school year. My children always looked forward to their lessons with Tyler because he is very positive, enthusiastic, and a very good listener who treats children with respect. Tyler helped both of my childre...
Beth - Parent
FROM OUR BLOG
Many of the same trials and tribulations we encounter on a daily basis have parallels in the world of test prep.Take, for example, making mistakes. All of us make mistakes—we're human, after all. But once we make a mistake, we become le... Read More...