We Teach you to make Smart Choices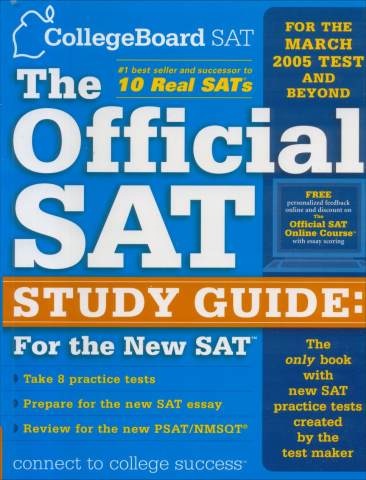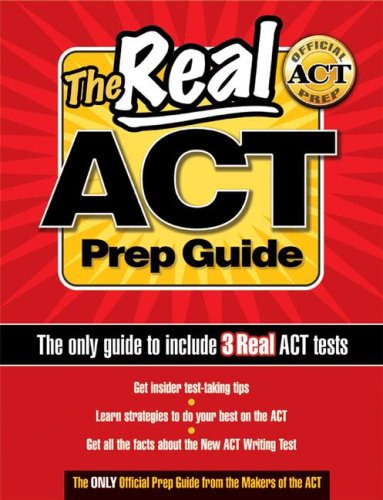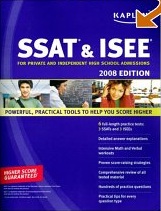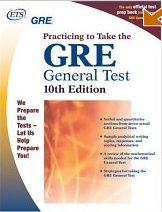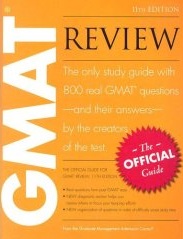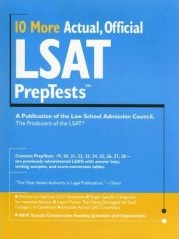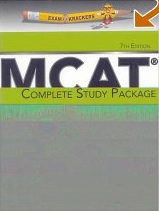 SAT | ACT | ISEE | SSAT | PSAT | PLAN | SAT Subject Tests | SHSAT | GRE | GMAT | LSAT | MCAT | ESL | TOEFL | ERB | Math | Science | Writing | Verbal | Critical Reading & More
McElroy Tutoring provides Elite Standardized Test Preparation, Private Instruction & Group Courses for Students of All Ages, in nearly every Subject, Exam, or Class. We are headquartered in San Diego, CA, offer a wide selection of Professional Yet Affordable Private Tutors in 25 cities nationwide, and maintain an A+ Rating from the Better Business Bureau. Our founder, Brian McElroy, is a Harvard Graduate & Test-Prep Expert with 14 years of Tutoring Experience.
Tutor Highlight
Students Testimonial
Just a little note to confirm that I completed through Paypal my advance payment for 10 hours of tutoring that Ms. Valerie Grey will provide to my son. I would like to take this opportunity to thank your organization for putting me in contact with such a delightful, efficient and professional lady. ...
9th Grade Parent
FROM OUR BLOG
Acme (ACK-me) (noun): the highest point of something.Think: ACNE.To my chagrin, a giant zit made ACNE the ACME of my nose.Find more SAT vocabulary mnemonics in our book, SAT Vocab Capacity.... Read More...