We Teach you to make Smart Choices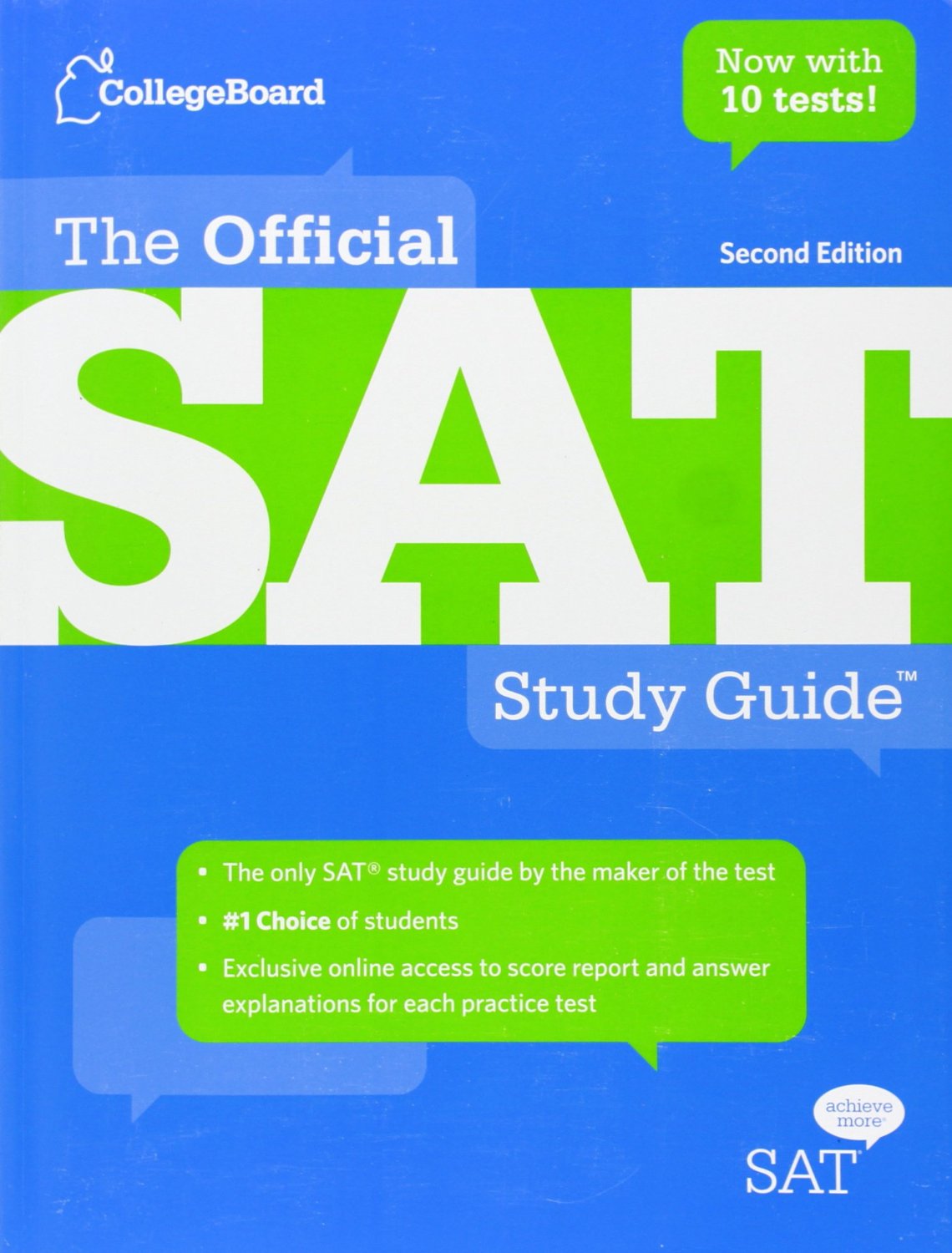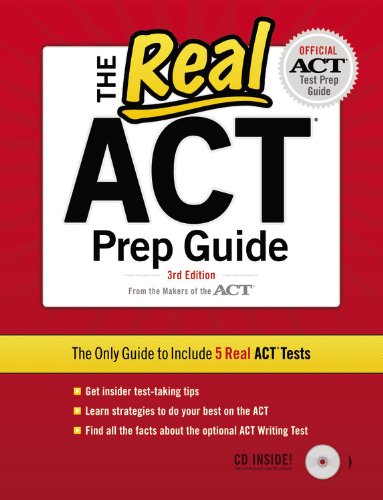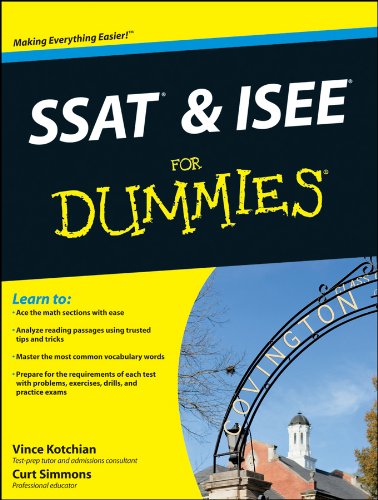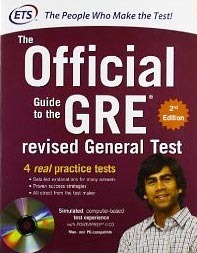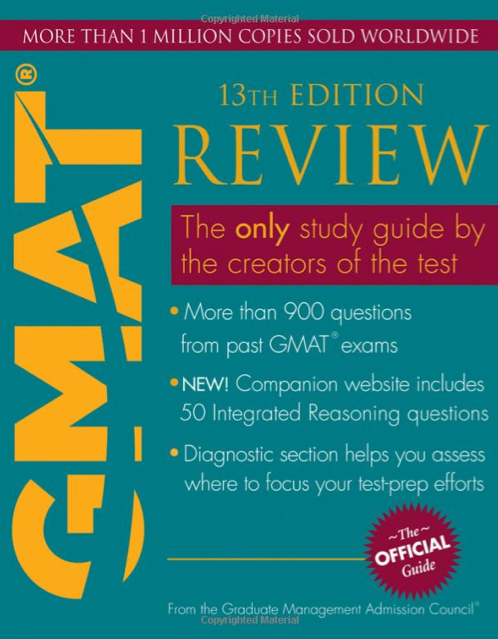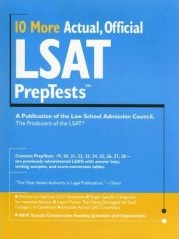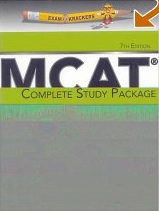 SAT | ACT | ISEE | SSAT | PSAT | PLAN | SAT Subject Tests | SHSAT | GRE | GMAT | LSAT | MCAT | ESL | TOEFL | ERB | Math | Science | Writing | Verbal | Critical Reading & More
McElroy Tutoring provides Elite Standardized Test Preparation, Private Instruction & Group Courses for Students of All Ages, in nearly every Subject, Exam, or Class. We are headquartered in San Diego, CA, offer a wide selection of Professional Yet Affordable Private Tutors in 25 cities nationwide, and maintain an A+ Rating from the Better Business Bureau. Our founder, Brian McElroy, is a Harvard Graduate, SAT Perfect Scorer & Test-Prep Expert with 16 years of Tutoring Experience.
FROM OUR BLOG
Go deep: preparing for success on the new SAT
As I often preach, success on standardized tests is only partially due to test familiarity, tips, strategies, and tricks. If that were true, it would be easy for everyone to do well. Instead, like most things in life, SAT mastery requires that you pay your due... Read More...