GMAT Prep - Tutors & Test Information
I offer private GMAT tutoring for college graduates looking to earn an MBA degree.
Read my GMAT Action Plan.
Check me out on GMAT Club.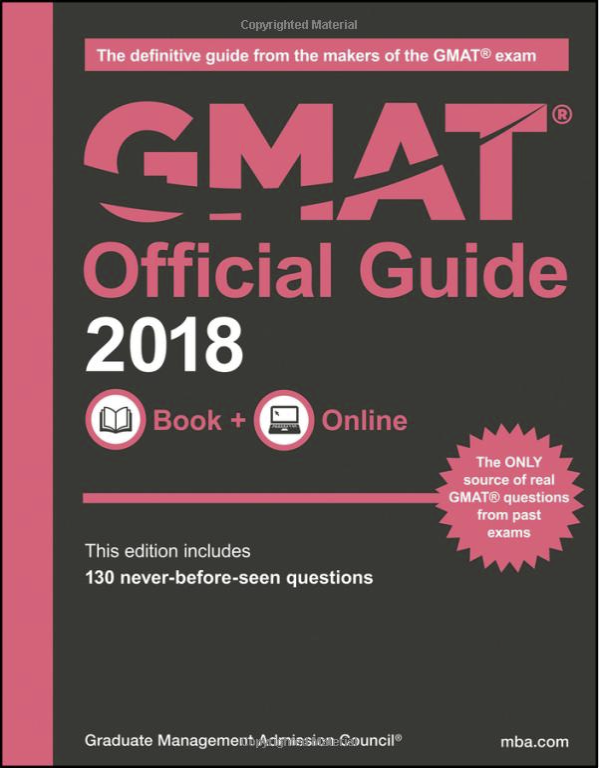 I take the GMAT at least once every 5 years to stay sharp and up-to-date, and have scored in the 99th percentile (770).