GRE Prep - Brian R. McElroy Tutoring
I offer private GRE tutoring for college graduates looking to earn a Master's or Ph.D degree.
Read my GRE Action Plan.
Read my detailed guide to navigating the GRE PowerPrep Software.

You can also visit me at reddit.com/r/GREpreparation (I am the moderator).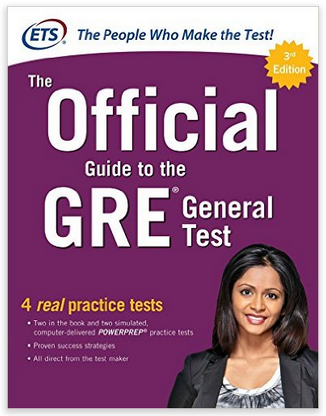 I take the GRE at least once a year to stay sharp and up-to-date, and regularly score in the 99th percentile.